We are partnering with physical therapists who focus on pelvic floor exercises in order to:
Introduce you to new clientele

Increase your billable hours helping women with urinary incontinence
Create another income stream within your practice
What is Femme Flexor?
A patented new tool designed when pelvic floor muscle training (PFMT) is part of the overall treatment. We manufacture in Canada beyond industry standards. The Flexor addresses the shortcomings of current devices in the marketplace. This includes weight, shape and flexibility. The design allows for complete insertion helping identify the pelvic floor muscles and taking the guesswork out of "kegels"
We are developing our distribution network through physical therapists across North America. We are very confident that we can create a mutual benefit for yourself, the client and us. Let's chat to see if this is the right fit for both of us.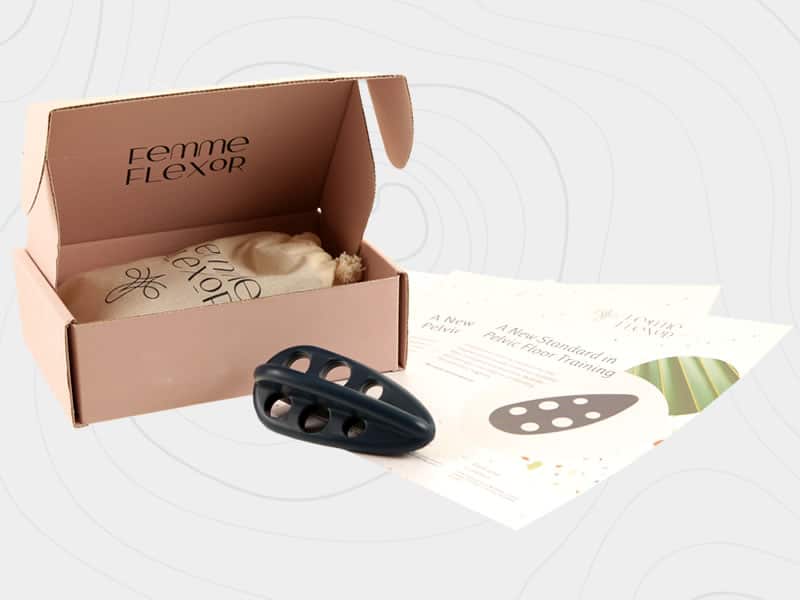 Let's book a time this week to discuss further. I look forward to speaking to you over the phone or via zoom.
Partnering with you to empower women to take control of their pelvic floor health through preventative and therapeutic training methods.