The Femme Flexor is an innovative pelvic floor strengthening tool designed by a sexual wellness expert and a pelvic floor physiotherapist who share a passion to make a real difference in women's health. The Femme Flexor was invented and proudly made in Canada.
Meet
Wanda Cotie
Wanda Cotie (pronouns she/her) is a sexual wellness expert who has helped thousands of individuals develop and nurture more fulfilling relationships with their partners and with themselves. Over more than two decades, Wanda observed just how prevalent pelvic floor issues are and was struck by the depth of impact they often have on people's lives. Pelvic floor issues can range from mild to very serious and many individuals suffer in silence. Strengthening pelvic floor muscles can greatly reduce issues, increasing overall quality of life.
Wanda believes that every person should have the opportunity and support to maintain a strong pelvic floor. Searching the worldwide market, she was frustrated to discover that there was a gap in flexible, comfortable and safe pelvic floor strengthening tools. Wanda took it upon herself to invent such a product, and the Femme Flexor was born.
With the help of Pelvic Floor Physiotherapist Silvia Saraiva, the Femme Flexor's innovative shape provides ease, comfort and effectiveness. The two are now on a mission to empower women to take control of their pelvic floor health through preventative and therapeutic training methods.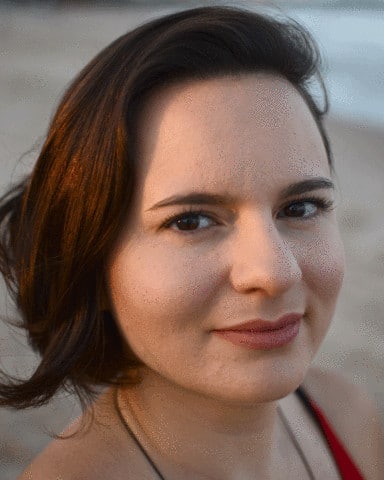 Meet
Silvia Saraiva
Our Chief Wellness Officer Silvia Saraiva (pronouns she/her), is originally from Brazil where she graduated as a Physiotherapist in 2008. For years, Silvia worked in clinics, hospitals and finally a maternity hospital, where she discovered her true passion for Women's Health. After this realization she directed her focus on Gynecology and Obstetrics, helping people in prenatal, labour and postnatal stages. Shortly after arriving in Canada, she obtained licensure in Ontario and in 2017 completed a specialization in Pelvic Health Physiotherapy. She is currently a graduate student and researcher at the University of Ottawa where she focuses on Women's Health.