Testimonials
"I wish I had started using the Femme Flexor in the early days post birth. I am just so relieved that I have been able to find something that has helped me with a problem that I thought that couldn't be fixed.

Using it for just a short time each day, I can say that I have already seen a difference in my bladder control after one month of use."

Katie, UK
"As a new mom navigating a post-partum body, the femme flexor helped me ease back to myself wonderfully and without pressure.

I was able to strengthen my pelvic floor and regain my confidence while enjoying myself.

I love the sleek, feminine, discreet design and it is so easy to use and see results!"

Christina, CA
"The Femme Flexor is gentle and safe to use. As a device that assists in correctly performing kegel exercises to safely strengthen the muscles of the pelvic floor, it is safer than the rigid, weighted devices that are currently on the market,"

Dr. Marc Engfield, MD FRCP
"I also let you know, that I'd try your Femme Flexor, which I did last weekend.  I loved it .  Was very comfortable inside of me, with no issues inserting it.  I had MY PARTNER insert it and pull it out, which was not an issue at all.  We used IT  WITH A  Pleasure Pod by inserting a piece, before we inserted Femme Flexor.  I even had an orgasm with it in me.  It was like a magic trick because once it was inside of me I didn't feel a thing, so comfortable.    I'll use it again for sure, and next time on my own.  The material of the Femme Flexor feels so good to the touch, washes up really well under hot water with a mild soap. Well done!" - Deb, CA

Author
Feel your floorgasm.
Imagine a world where pleasure isn't just fleeting joy, but a potent force that renews us. Femme Flexor; where pleasure isn't just a side note but an essential part of our well-being.
The Benefits of Pelvic Floor Exercises
Conquer Bladder leakage

Regular pelvic floor exercise can improve urinary control and reduce leakage. When your PFT or healthcare provider recommends doing your "Kegels", Femme Flexor is an effective and non-invasive method to exercise these muscles correctly.

Enjoy Better Sex

The Femme Flexor method increases blood flow to the pelvic region, contributing to arousal, lubrication, and enhanced sensation for more intense orgasms.

Reconnect with your Postpartum Body

Rebuild, restore, and regain a connection with your postpartum body. Femme Flexors lightweight resistance method is a gentle way to activate your pelvic floor muscles.

Slow down our Aging Process

Regular orgasm after menopause is essential to maintaining strength and blood flow in your pelvic floor. The Femme Flexor method promotes natural lubrication, helps release endorphins, improves sleep, reduces stress and has positive effects on our mood. Beyond hormones, we can fight back with pleasure!
How It Works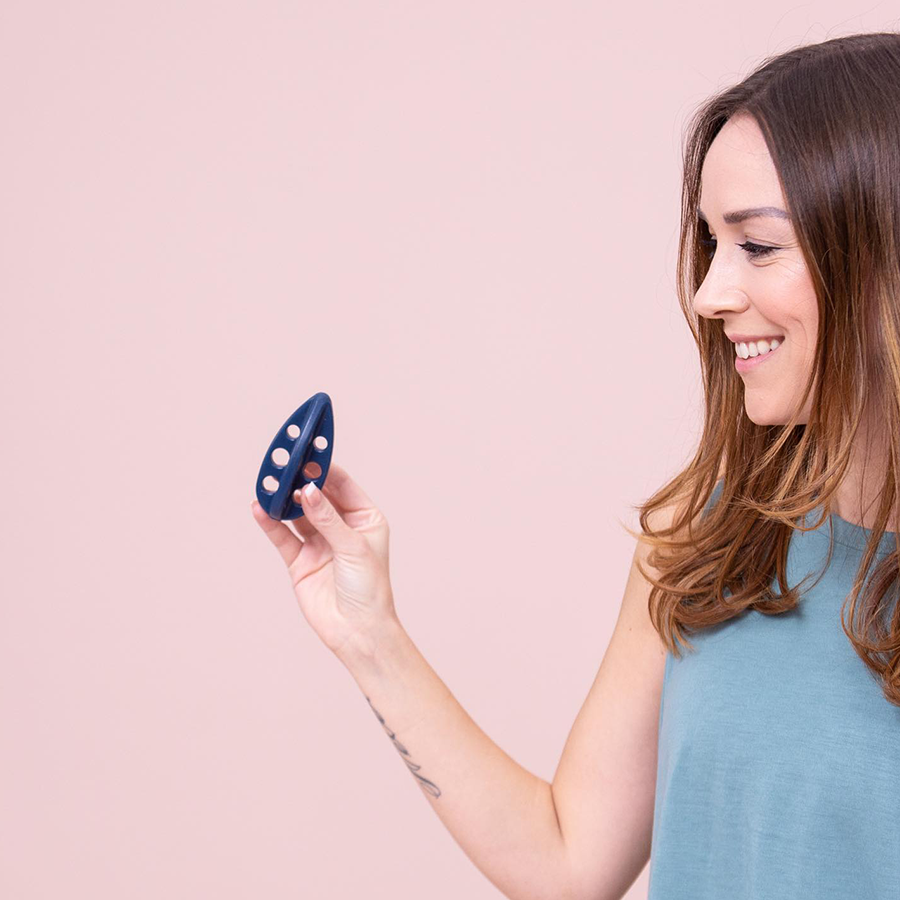 Weightless

Weighted Kegel balls can add strain to already weakened pelvic floor muscles. The near weightlessness of the Femme Flexor allows you to Kegel safely.

Resistance

Femme Flexors patent method is based on weightless resistance. By gently engaging the pelvic floor muscles, our pelvic floor has increased flexibility and strength.

Body-Safe Silicone

Platinum-grade, non-porous silicone, so you'll never have to worry about unsafe toxins or contaminants. Proudly made in Canada.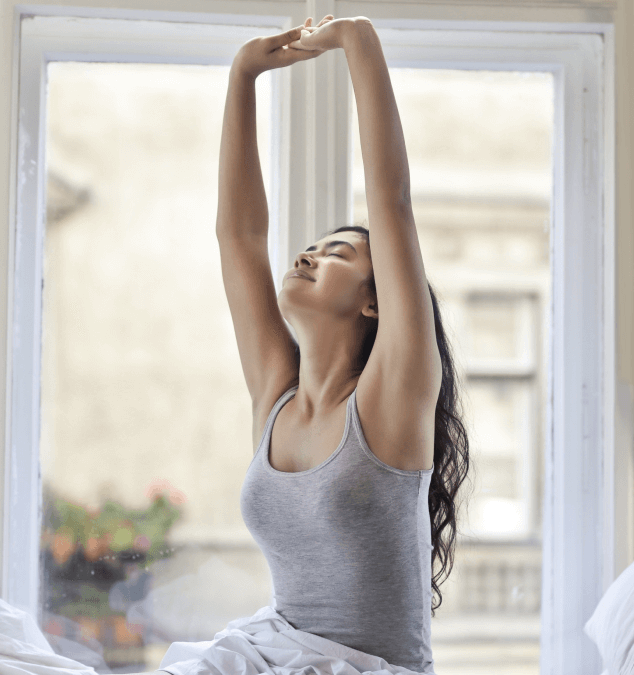 A New Standard in Pelvic Floor Strenghtening
The Femme Flexor is an innovative pelvic floor exercise tool designed by a sexual wellness expert and physiotherapist who share a passion for pelvic floor health. The unique shape, design, and precise degree of resistance were engineered to target the deeper layers of tissue in the vagina. As a result, the Femme Flexor is the only tool that uses gentle resistance for pelvic muscle strengthening and helps them become stronger over time.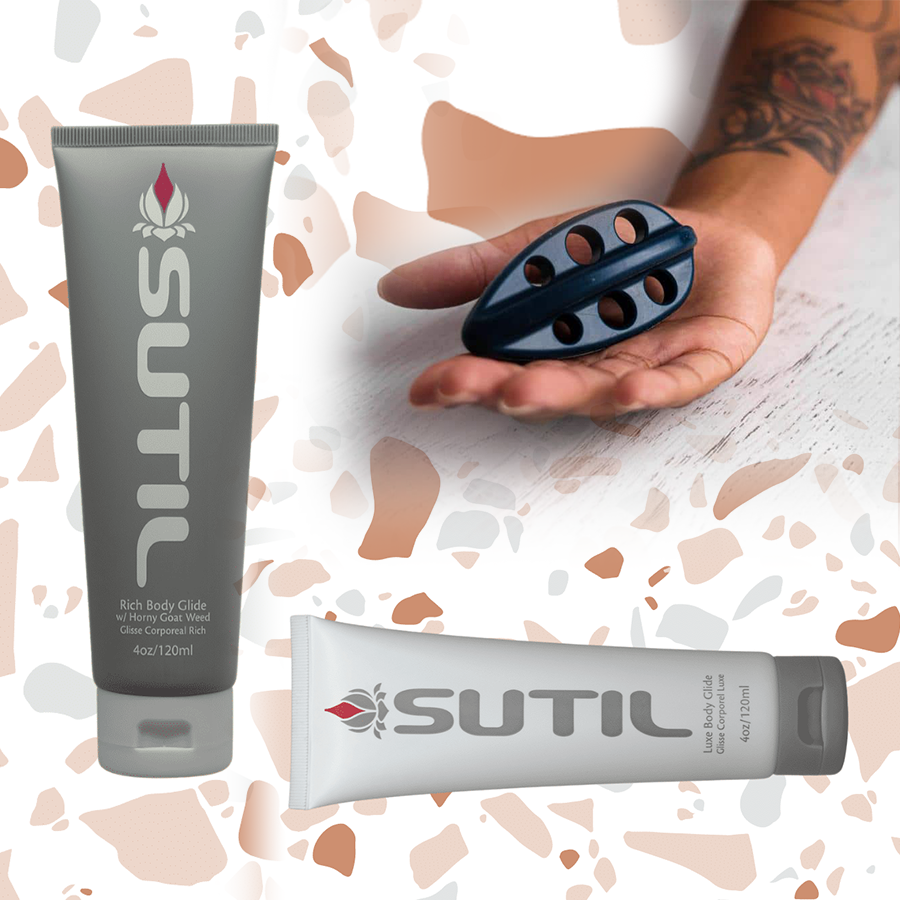 Quick view

SUTIL RICH Body Glide

Regular price

Sale price

$26.99
Quick view

Femme Flexor

Regular price

Sale price

$85.00
Quick view

SUTIL LUXE Body Glide

Regular price

Sale price

$24.99
Add a tagline
Bundle products

As Seen On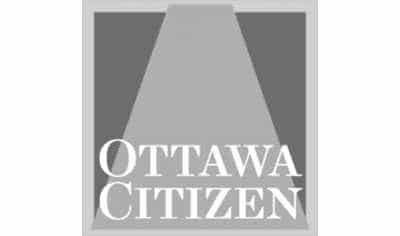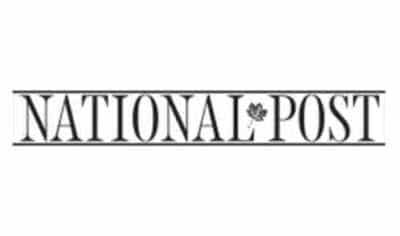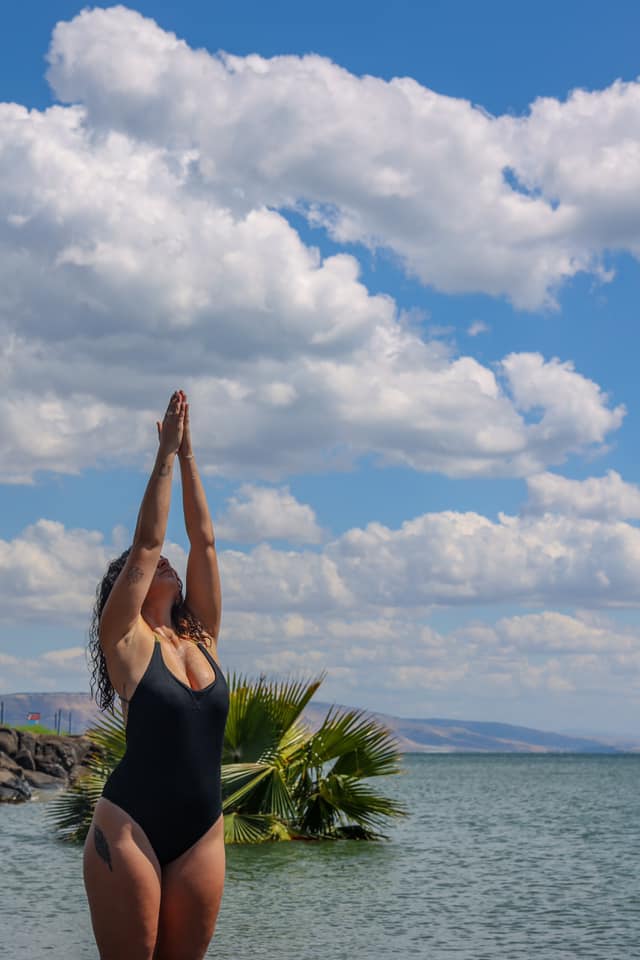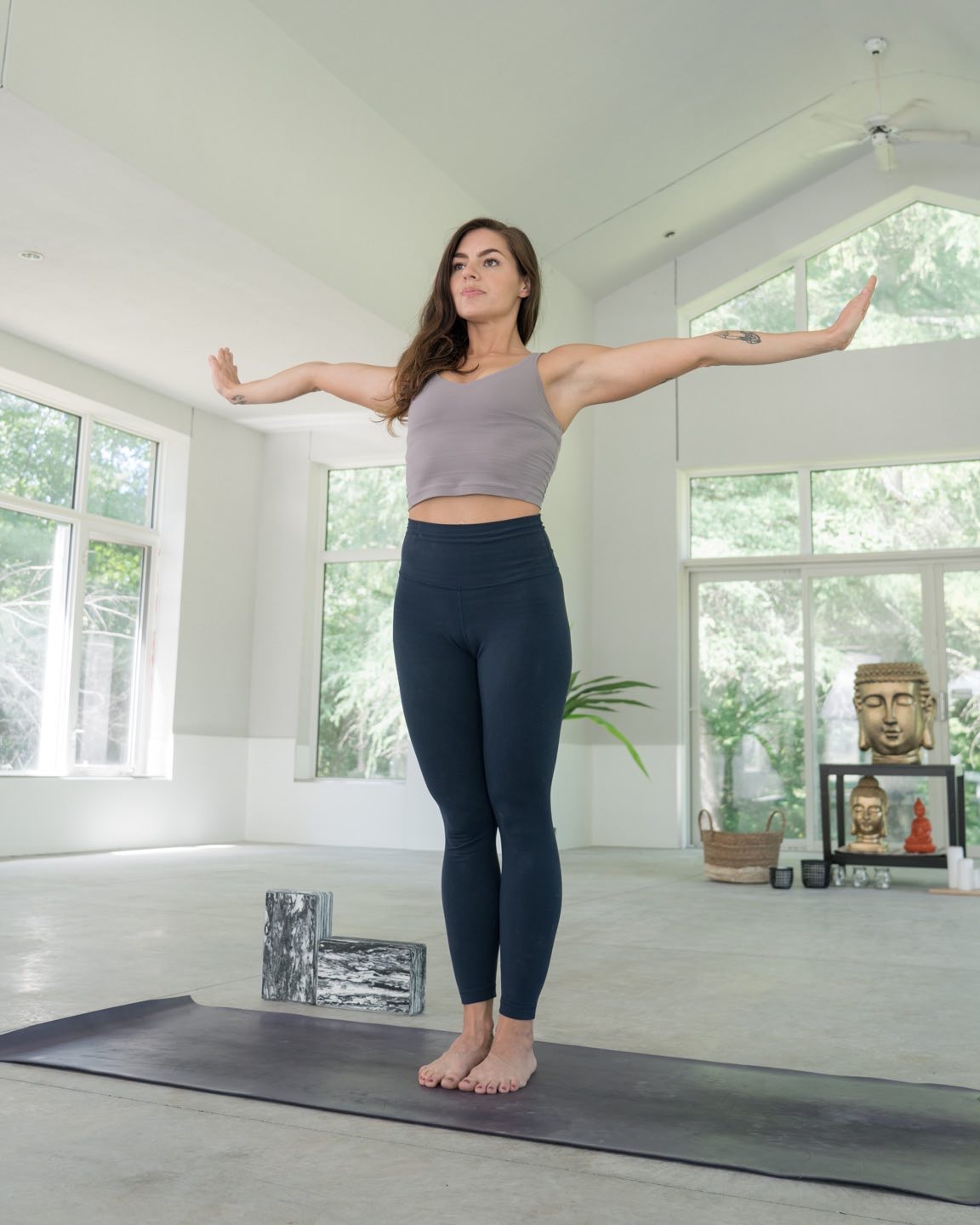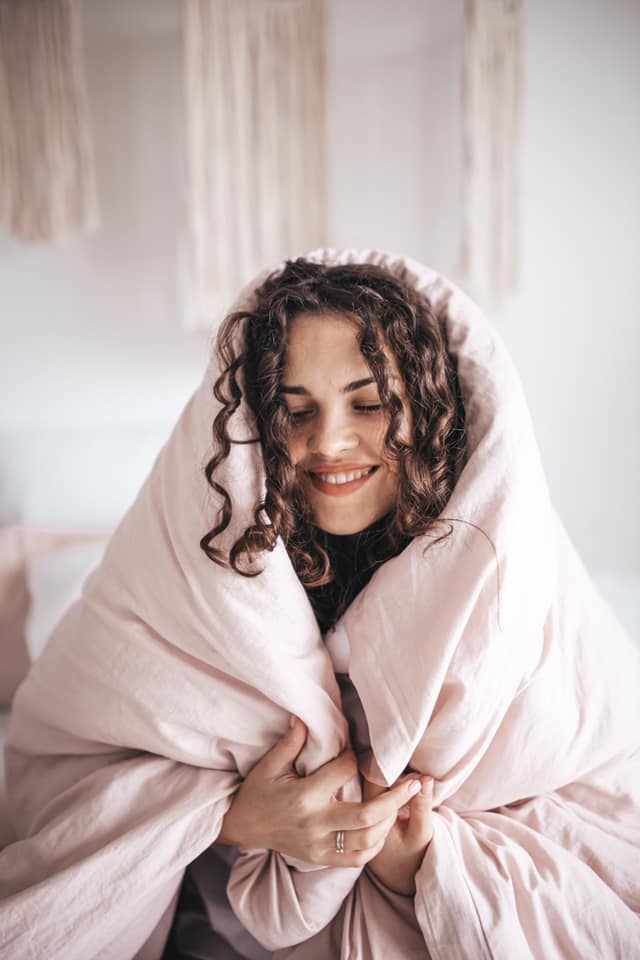 Try Femme Flexor Risk-Free
With our 60 Day satisfaction guarantee
Buy Femme Flexor online or in-store.
Follow our guide to using the Femme Flexor to enhance pelvic floor strengthening exercises.
Not for you? We're here to provide additional advice on how to use the pelvic floor exercise tool or we'll give you a full refund.
Frequently Asked Questions
Can I use the Femme Flexor if I am pregnant?

Yes! As long as you can comfortably and safely have penetrative sex, you can use the Femme Flexor. If your healthcare professional advises you against penetrative sex during any term of your pregnancy, do not use the Femme Flexor.
Can I use the Femme Flexor after childbirth?

If you can comfortably and safely have penetrative sex, then yes, you can use the Femme Flexor. Using the Femme Flexor after childbirth can be an excellent way to regain pelvic floor strength and deal with potential postnatal bladder leakage. If you are unsure, please consult your healthcare professional.
Can I use this product if I have prolapse?

Yes, the Femme Flexor may be used for anyone with prolapse. The Femme Flexor, if used correctly, supports the improvement of prolapse and/or urinary incontinence. For anyone experiencing vaginismus or general vaginal pain and discomfort, the Femme Flexor should not be used.
Is the Femme Flexor safe to use?

The Femme Flexor is a pelvic floor exercise tool perfectly safe to use for everyone except those suffering from acute or chronic vaginal pain. Anyone experiencing such pain should seek professional medical advice.

If pregnant, the Femme Flexor should only be used if a healthcare professional says it's safe for you to have penetrative sex. Consult your medical professional if you are unsure.
Do you ship worldwide?

The Femme Flexor can be shipped worldwide. For orders outside of North America, longer shipping time should be anticipated.
Express yourself with
Join our Community on Instagram